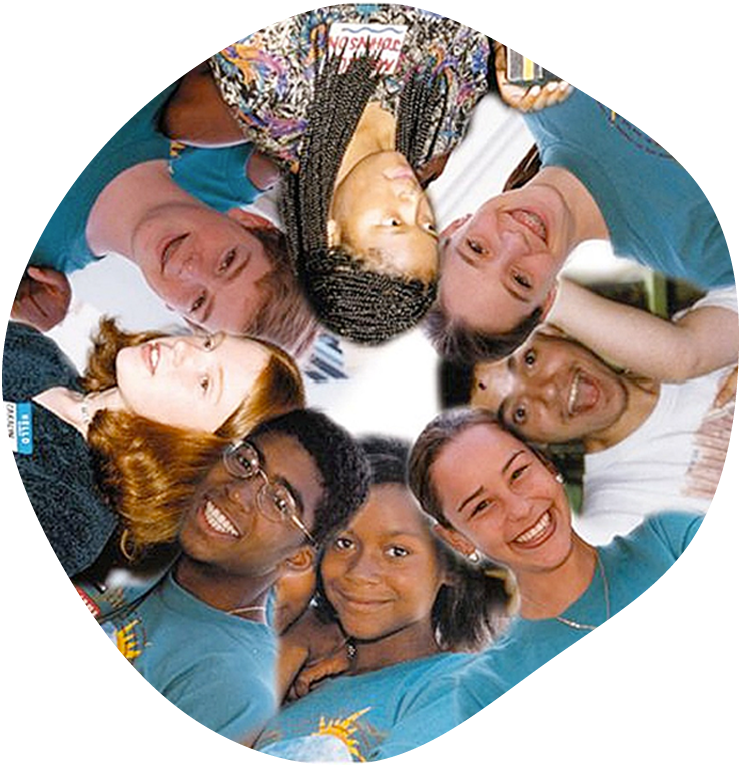 The Dorothy Jemison Foundation

for Excellence
The Dorothy Jemison Foundation for Excellence has served as a leader in innovation, science literacy and sustainability for more than two decades –since 1994— continuing to promote excellence and touch lives across the globe.
DJF a Houston, Texas based non-profit foundation places particular emphasis on building critical thinking skills, experiential teaching methods, science literacy, integrated approaches to learning, innovation and individual responsibility in achieving excellence. Founded by Dr. Mae Jemison, the goals of the foundation are modeled after the teaching principles and life accomplishments of her mother Mrs. Dorothy M. Jemison – a highly effective, dedicated, educator for over twenty-five years in some of the most difficult schools in the Chicago Public School system – who taught that each person can and should be expected to achieve a level of excellence that allows a unique contribution to society. And educators, parents, teachers, school boards, governments, and society at large must foster these achievements.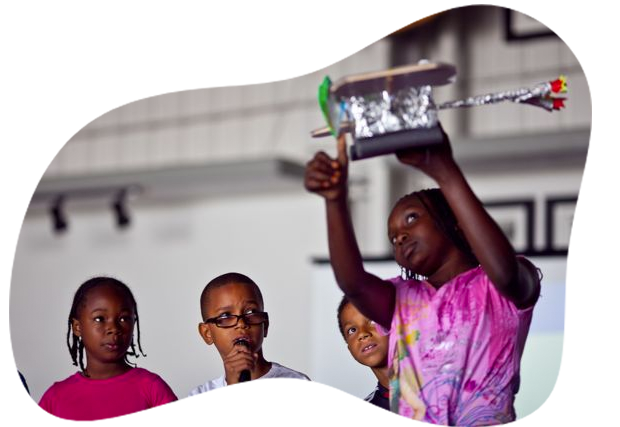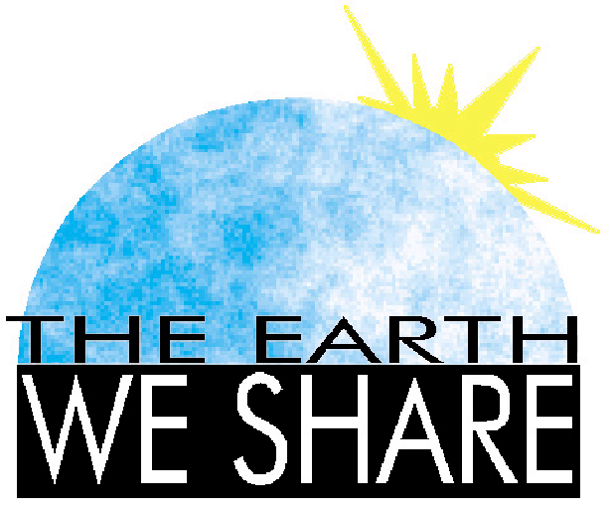 The Earth We Share™ or TEWS™ is just one of ground-breaking science and educational programs designed, developed and implemented by DJF.  Since 1994, TEWS™ programs (TEWS™ residential camps, TEWS-Space Race™, TEWS Day Camps, TEWS 2000™) have worked with thousands of students from across the United States and from around the world to solve current global dilemmas. TEWS™ emphasizes training teachers from a wide range of backgrounds to not only cope with, but to excel in the challenge of teaching middle and secondary school learners science in a way that engages them in the subject matter and makes science accessible and a desirable option for future study and career.  
Hundreds of TEWS™™ teachers have gone on to impact thousands more students worldwide.  Dr. Mae Jemison also leads the 100 Year Starship® initiative which was seed funded thru a competitive DARPA grant and is working to ensure that the capabilities for human interstellar flight exist within the next 100 years while benefiting life here on Earth every step of the way.  In 2018, DJF debuted Look Up One Sky™ and the Skyfie™ app (patent pending) that allows people around the world to create, share and view time and geospatially tagged photo, video, text and audio on a interactive digital globe.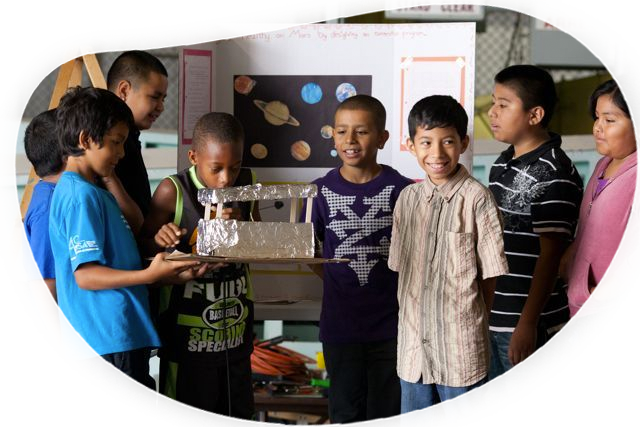 The Sci-Bono Discovery Centre, Southern Africa's largest science centre, is affiliated to the Gauteng Department of Education to support maths, science and technology education and to help build to South Africa's science, engineering and technology capacity. Sci-Bono is responsible for implementing the Gauteng Mathematics, Science and Technology Education Strategy.
Sci-Bono started as a partnership project of the Gauteng Department of Education and various private sector partners. Located in the historic Electric Workshop in the cultural precinct of Newtown, Johannesburg, Sci-Bono annually receives hundreds of thousands of visitors to its a large collection of interactive science and technology exhibits and exhibitions. Sci-Bono also offers a broad programme of science and technology related events, activities and programmes for both the general public and the school community. Sci-Bono is now one of the most popular leisure and educational destinations in Gauteng.
Sci-Bono is a Non-Profit Company funded by its principal, the Gauteng Department of Education, It also benefits from grants and donations from donors in the broader public and private sector. Sci-Bono is also supported by various scientific and engineering bodies in industry and by the diplomatic community in South Africa.
U.S. Consulate General

Johannesburg
The U.S. Consulate General in Johannesburg, a branch of the U.S. Diplomatic Mission to South Africa, is located in Sandton and is headed by Consul General Heather Merritt. It is the Mission's representatives to the people in region as well as the business and academic communities.
The Consulate General provides U.S. consular services in Gauteng, Free State, Mpumalanga, Limpopo, and North-West Provinces.  Consular services include help for Americans with emergencies as well as help with documents like passports and reports of birth. The Consulate helps non-Americans with non-immigrant and immigrant visas to the U.S.