TEWS

SPACE RACE

SOUTH AFRICA
Each and every day devices, products and services that came from space exploration impact our lives here on Earth.
From medicine, movies, farming and mining, to navigating with GPS on cell phones, weather forecasting, and eye glasses— around the world, there are few areas of our lives that are not affected by space technologies and "know how."
That's where you come in.
Two hundred students and a number of teachers from Gauteng Province will get to explore space and design solutions to problems in TEWS Workshops with artists, engineers, biologists, authors, astronomers, geologists and even, perhaps, astronauts.
Workshop participants will also earn the opportunity to be among the twelve students and a number of teachers selected for an all-expenses paid trip in 2021 to the United States to visit Space Camp at the U.S. Space & Rocket Camp in Huntsville, Alabama and tour Washington, DC or travel across South Africa learning about the nations' rapidly evolving space program.*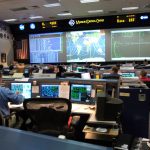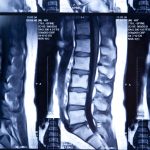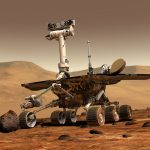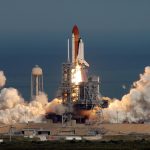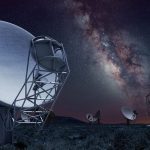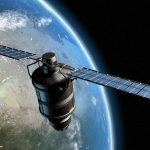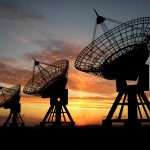 TEWS-Space Race South Africa underscores the United States' remarkable ongoing leadership in space technology and exploration, and South Africa's significant contributions and bright future in space.
Sponsored by the United States Consulate – Johannesburg, TEWS-Space Race: PROJECT South Africa is a program of the Dorothy Jemison Foundation of Excellence founded by former NASA astronaut Dr. Mae Jemison and held in Gauteng Province in collaboration with Sci Bono Discovery Centre – Southern Africa's largest science centre.